STATE TIMES NEWS
UDHAMPUR: GDC Udhampur, in collaboration with the State Council for Science and Innovations, DST Udhampur, commenced a 3-month simple schooling route in pc learning. 40 college students of the college, belonging to long way-off areas where formal computer training is not accessible, got themselves registered for the said direction. Speaking at some point of formal inauguration of the direction, District coordinator State Council for Science and Innovations, DST, Sanjay Kharu stated that it's far a first-rate opportunity for college students to get free computer degree at their door-steps and his office has continually remained on vanguard in taking such tasks, which without delay blessings disadvantaged sections of society.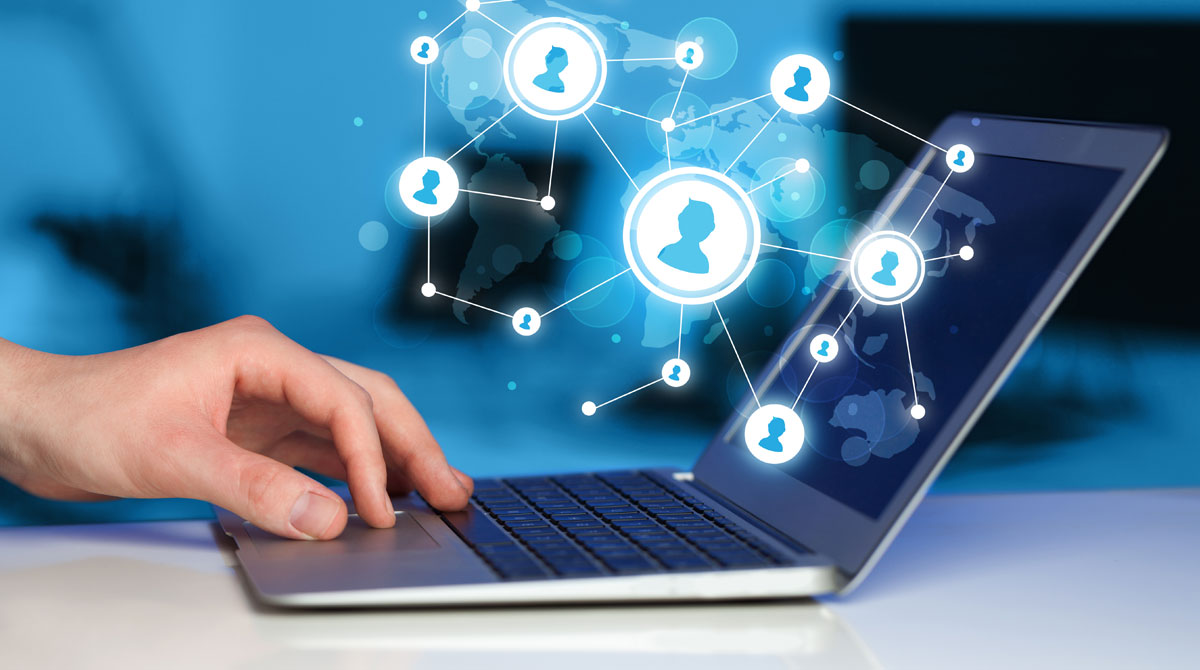 Experts from the National Institute of Electronics and Information Technology, University of Jammu, and the college school shall be the aid folks for the route. Prof G Krishnamurthy from NIELIT Jammu supplied the keynote lecture on 'Computer Education and its necessity and market cost for Job Seekers'
Earlier, Prof (Dr)Nutan K Resutra, Principal of the College, presided over the complaints of the event. Prof G R Verma, the coordinator, provided the formal vote of thank you.
Those who attended the inaugural occasion included Prof Romesh Kr Atri HoD Botany, Prof Raj Kumar HoD Computers, Prof Talat Khan, Prof Vipul Chalotra HoD Commerce, Prof Archana Bharti, and Prof Samiksha Suri.